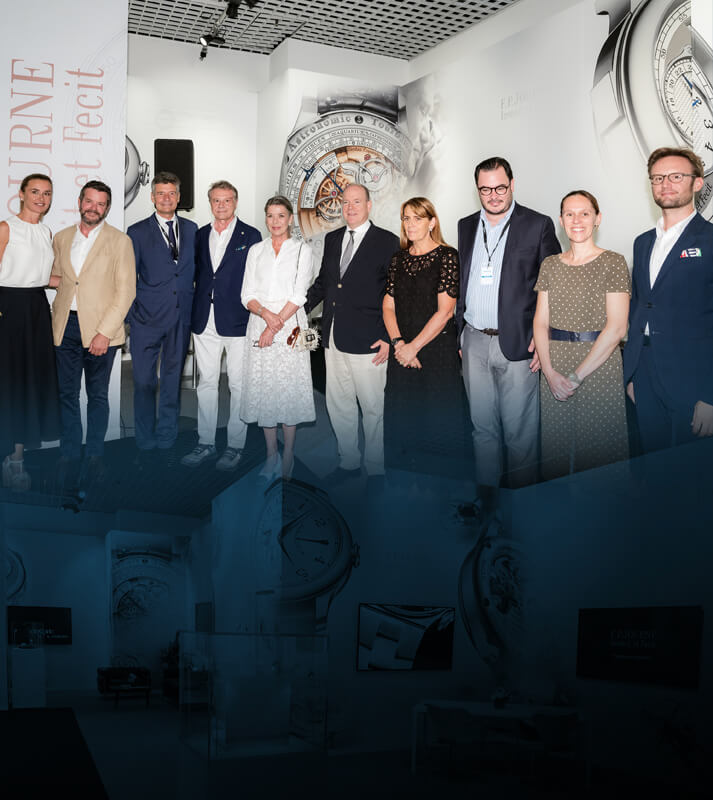 Monaco, July 7th, 2023 – The Prix artmonte-carlo - F.P.Journe was awarded to Bertille Bak, represented by the Xippas Gallery, for "Le berceau du chaos".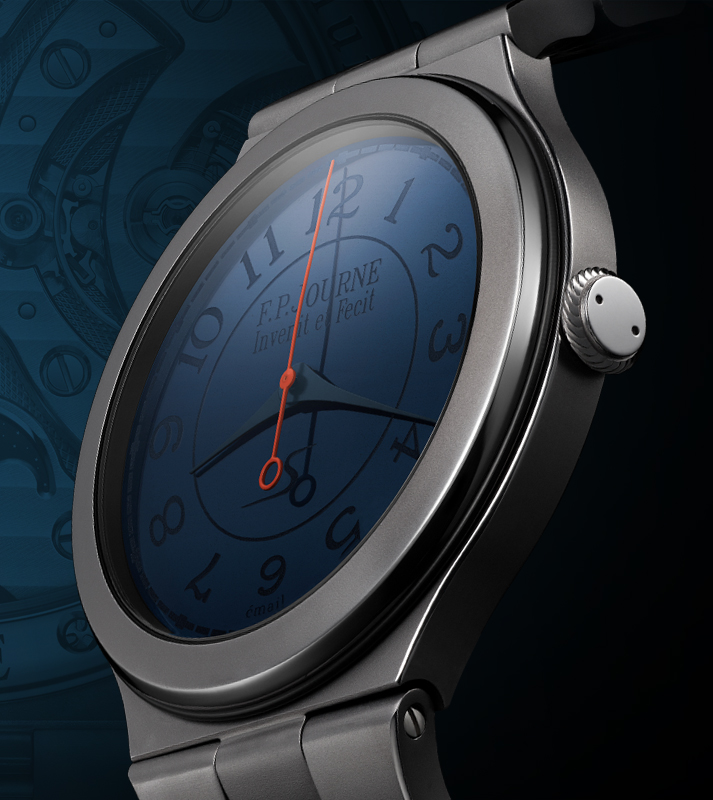 Geneva, June 29th 2023 – The Chronomètre Furtif Bleu, unique piece developed for Only Watch 2023.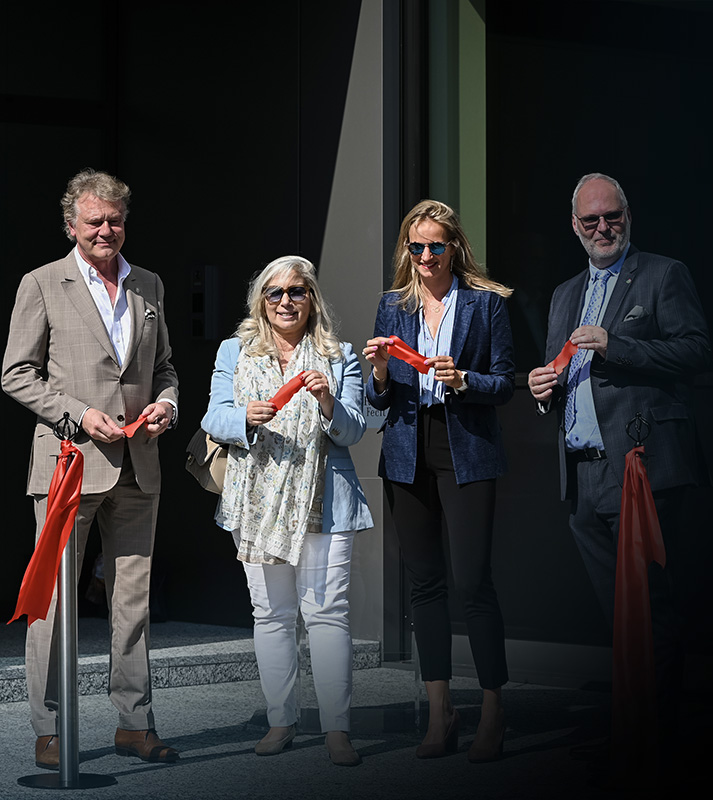 Meyrin, Switzerland - June 26, 2023 – The Cadraniers de Genève and Boîtiers de Genève have reached a new milestone with the move to a brand new building.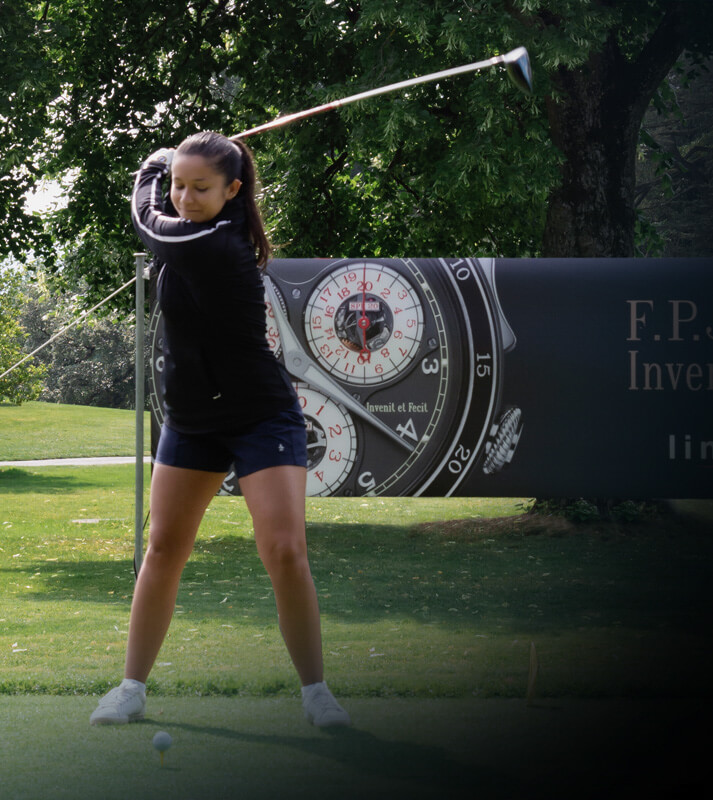 Geneva, June 4th, 2023 – F.P.Journe organised its 10th Golf Cup at the prestigious Geneva Golf Club with the Greensome Stableford type of play.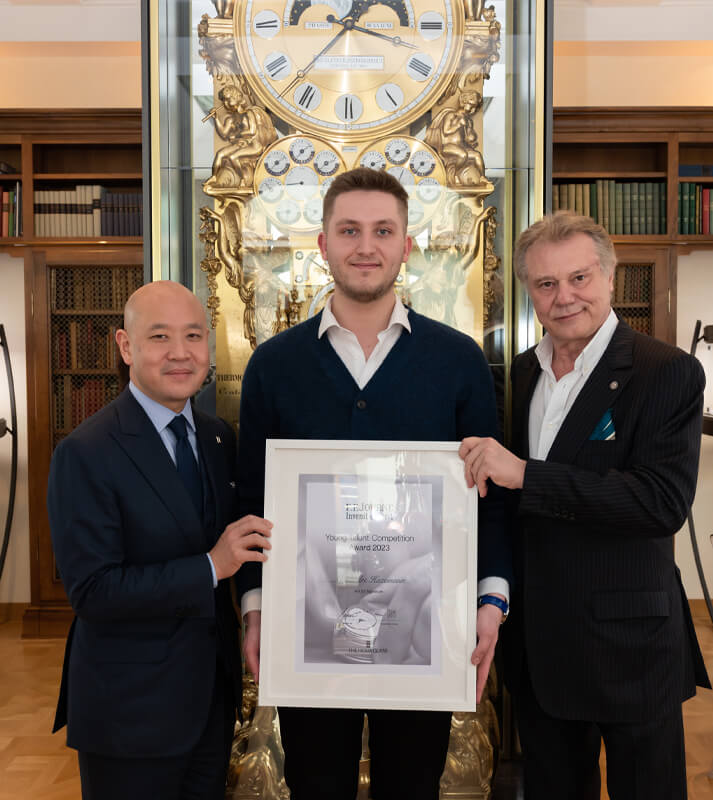 Geneva, March 30th, 2023 – Awarding to the winner: Alexandre Hazemann, France, AH.02 Signature timepiece.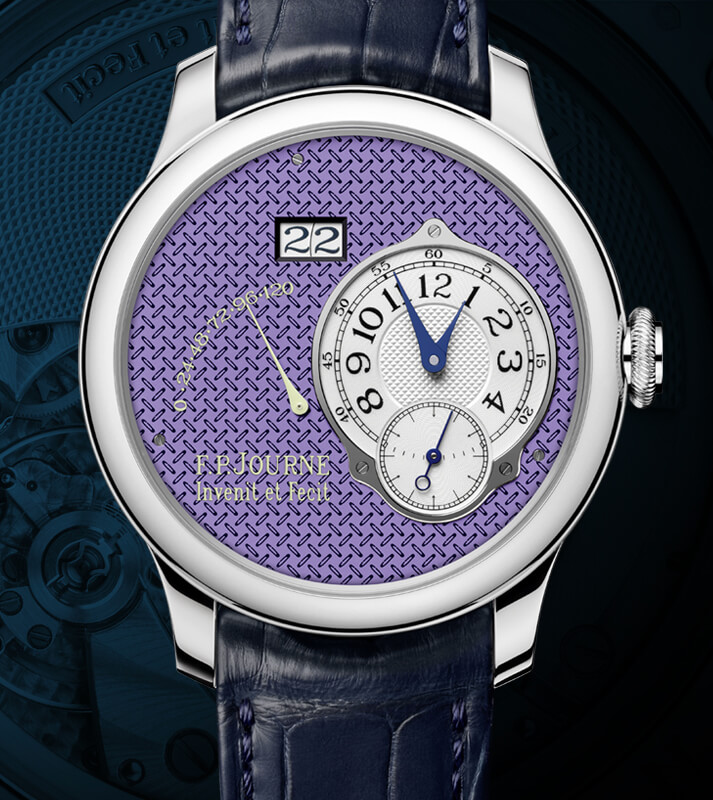 Gstaad, February 16th, 2023 – Unique piece sold for the exceptional amount of CHF 1'000'000 during the Action Innocence Foundation charity gala.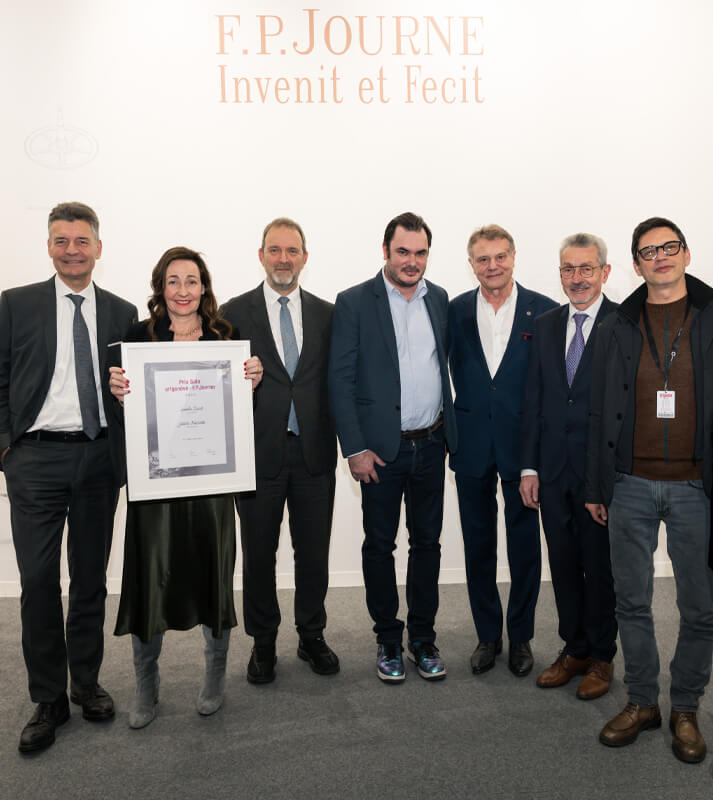 Geneva, January 25th, 2023 – On the occasion of its 10th birthday, the Prix Solo artgenève - F.P.Journe 2023 was awarded to the Mezzanin Gallery, for the Solo Show of Isabella Ducrot.