F.P.Journe

patrimoine

The Patrimoine Service offers the F.P.Journe collectors the opportunity to acquire a timepiece from past collections that are no longer in production.

When the opportunity arises, F.P.Journe purchase their own rare watches and restore them as new.
They then become available upon request in the F.P.Journe Boutiques and qualify for a new 3-year sales warranty.
We are currently looking for the following watches
Octa Chronographe Ruthénium
96/99-02C Brass movement
2003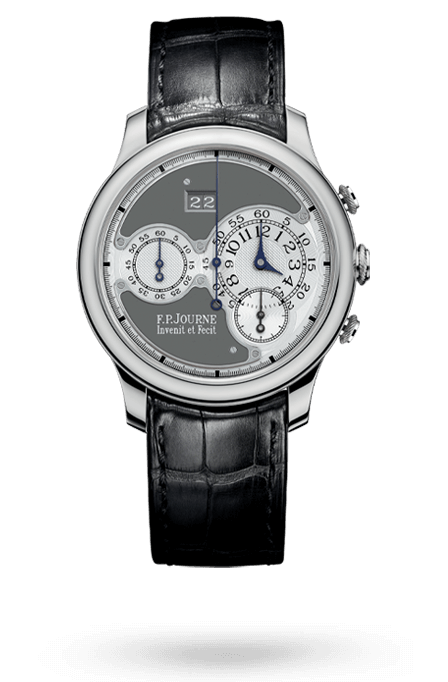 Octa Chronographe Ruthénium
01/99-02C Brass movement
2003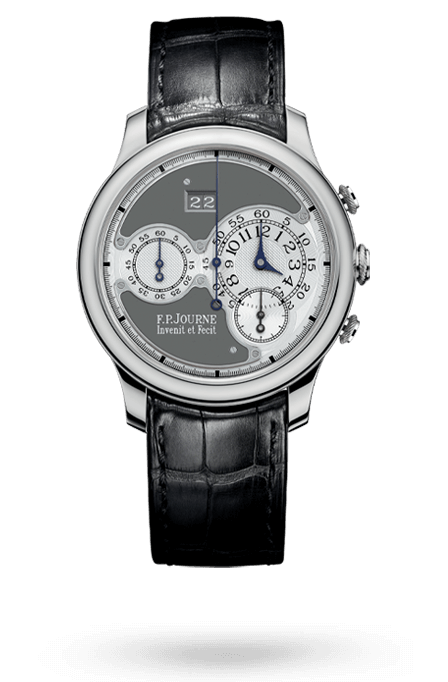 Octa Jour/Nuit Ruthénium
01/99-02A Brass Movement
2003
SIGN UP
To be notified when new watches are available through the F.P.Journe Patrimoine Service